AAAA Size Alkaline Batteries
| | |
| --- | --- |
| 型号︰ | AAAA, MN2500 |
| 品牌︰ | - |
| 原产地︰ | 中国 |
| 单价︰ | - |
| 最少订量︰ | 120000 件 |
This unusual LR61/AAAA Size battery is Long-life replacements for many pocket penlights and miniature devices.

Also known as LR61 / E96 / LR8D425 / 4016 / LF22 / AAAA / MX2500.

Mainly used in graphics tablets, lazer pointers, torch applications, and laser pens.

产品规格︰
It is 1.5V, Alkaline, non-rechargeable, and the dimensions are 42mm high by 8mm wide.

Standard size AAAA, consumer type E96.
Long shelf life (up to 8 years).
Low cost, high performance.

Coast LED Lenser AAAA Alkaline battery for Coast LED Lenser flashlights 4 pack of Zweibruder Coast LED Lenser 7722 AAAA or LR61Alkaline Max or equivalent batteries Long life alkaline battery replacements for popular flashlights, radios and toys.
产品图片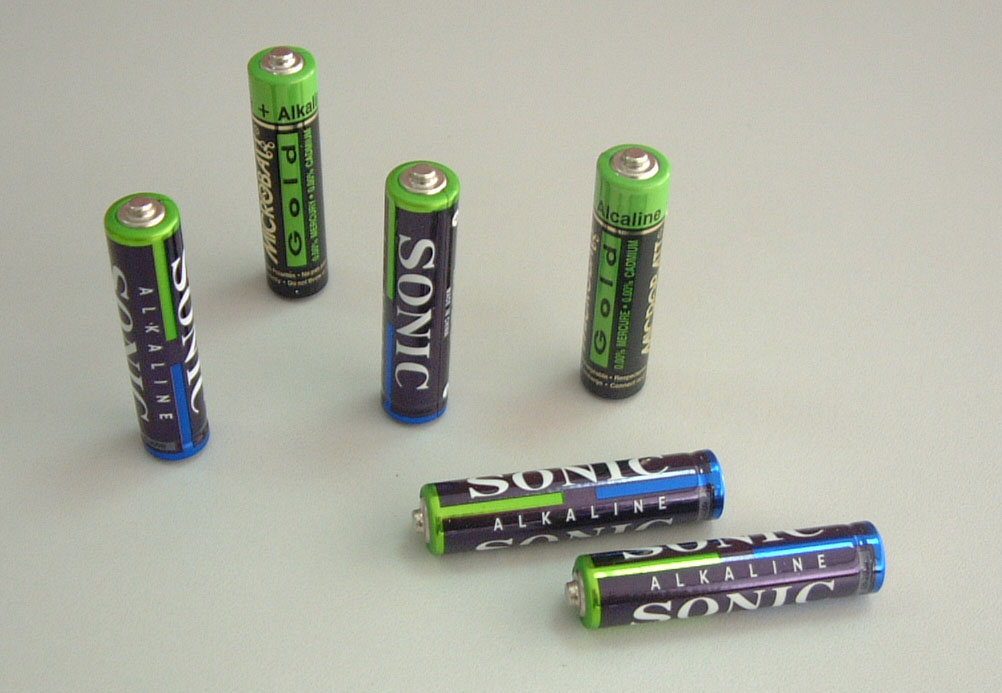 LR61
相关产品