LR20,LR14,LR6,LR03,6LR61
| | |
| --- | --- |
| 型号︰ | LR20,LR14,LR6,L |
| 品牌︰ | - |
| 原产地︰ | 中国 |
| 单价︰ | - |
| 最少订量︰ | 120000 件 |
Alkaline Batteries are a very popular, multi-use premium battery. Rated at 1.5 volts per cell, they are available in the common AAA, AA, C, D and 9-volt sizes.
They have a very good shelf life and are excellent for high drain rate applications, such as electronics applications.
Alkaline batteries can deliver 50-100% more total energy than conventional carbon zinc batteries of the same size, making them popular for consumer applications.
| | |
| --- | --- |
| 产品规格︰ | In size D,C,AA,AAA,9V,N,AAAA |
| 产品优点︰ | Reliable products at very Competitive Price and Prompt Delivery, with your private label. |
产品图片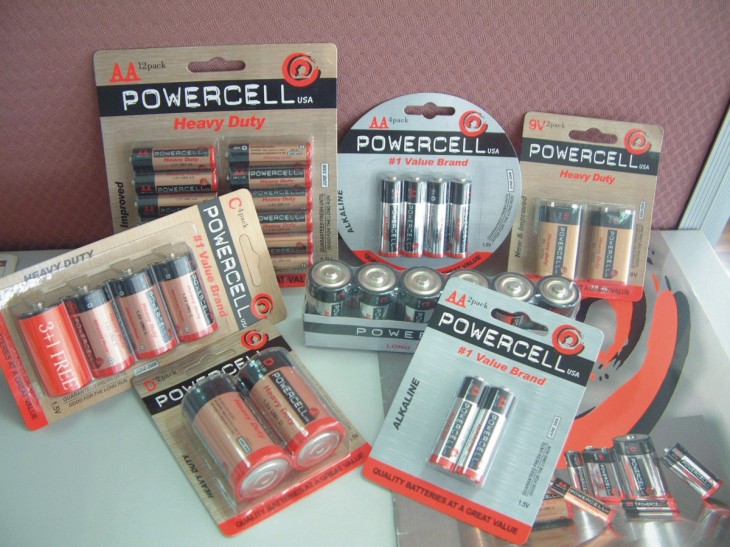 LR06, LR6
相关产品